Include libs in FloatImg.h
#3
Open
opened

2 years ago

by Mutah · 0 comments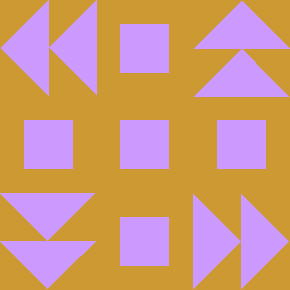 FloatImg.h uses types like int32_t that may have not been declared in .c files and so rely on the import order : moving FloatImg.h at the top of C files breaks the build.
Adding
#include <errno.h>
#include <stdio.h>
#include <stdlib.h>
#include <string.h>
#include <unistd.h>

At the top of FloatImg.h fixes this problem.
Delete Branch '%!s(<nil>)'
Deleting a branch is permanent. It CANNOT be undone. Continue?